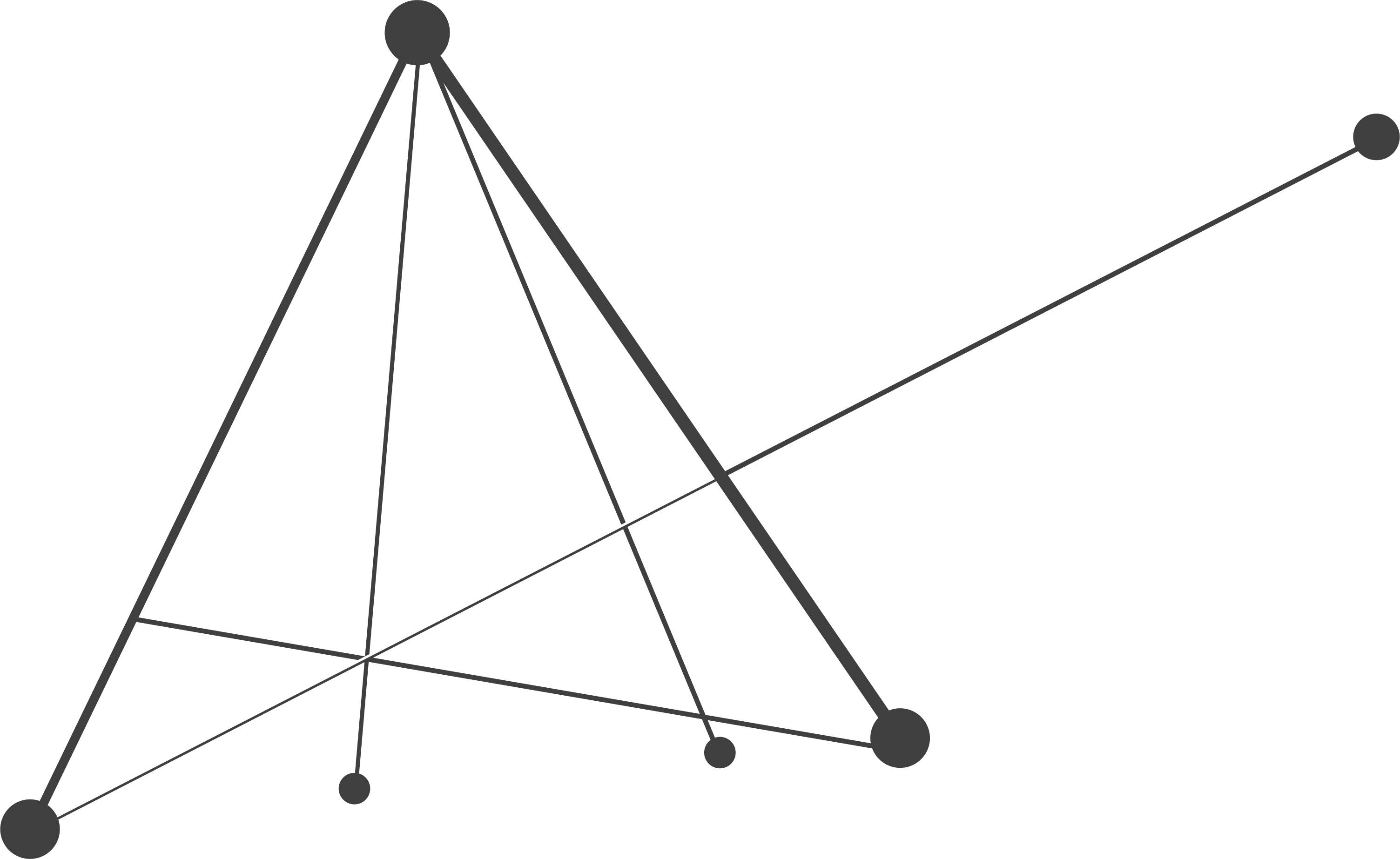 Bitcoin order book dataset
BitMEX exchange XBTUSD full order book.
5 seconds samples.
More than 2Tb in size.
25 Billion orders.
Motivation
We use RAW order book data and extract the order book microstructure features to feed our machine learning models and feed High Frequency Trading algorithms.
Exchanges does not provide access to historical order book information, so institutions and researchers that need access to this data have to create an infaestructure to collect the data until there are enough backsamples to perform their analysis.
We offer this dataset ready to consume.
Dataset details
Data sample comes formated as JSON structure from the BitMEX REST API.
Each order book sample is saved as a pickle object containing the full order book and timestamp (UTC).
Daily pickle files are ZIP compressed.
Data
XBTUSD ticker
Since April 2019 to date
More than 25 Billion orders
Technical
2 Terabyte
5 seconds sampling frequency
Format
Serialized using python pickle
Daily zip crompressed files
Dataset pricing and services
5000 USD
Paypal payment
Online delivery
Other services
HDD shipping
Updates subscription
Format conversion
Order book microstructure systhesis (feature engineering)
AI quantitative modeling
Contact us
Say hello, we are a friendly algorithm ;)